Title Insurance Calculator
Old Republic – National Title Insurance Company
using calculator based on sale price………
$300,000 Title Insurance cost: $1600.00
$350,000 cost: $1850.00
$400,000 cost: $2100.00
$450,000 cost: $2350.00
$500,000 cost: $2600.00
TITLE
What is a title?
When you purchase a home, you are really purchasing the title to the property-which is the right to occupy and use the space. That title may be contested based upon past rights and claims asserted by others. These types of claims can cause you to lose money or even worse… lose your home.
What is a title search?
A title search is a detailed examination of the historical records concerning a property. These records include deeds, court records, property and name indexes, and many other documents. The purpose of the search is to verify the seller's right to transfer ownership, and to discover any claims, defects and other rights or burdens on the property.
What kinds of problems can a title search reveal?
A title search can show a number of title defects and liens, as well as other encumbrances and restrictions, which include (but not limited to) unpaid taxes, unsatisfied mortgages, judgments against the seller and restrictions limiting the use of the land.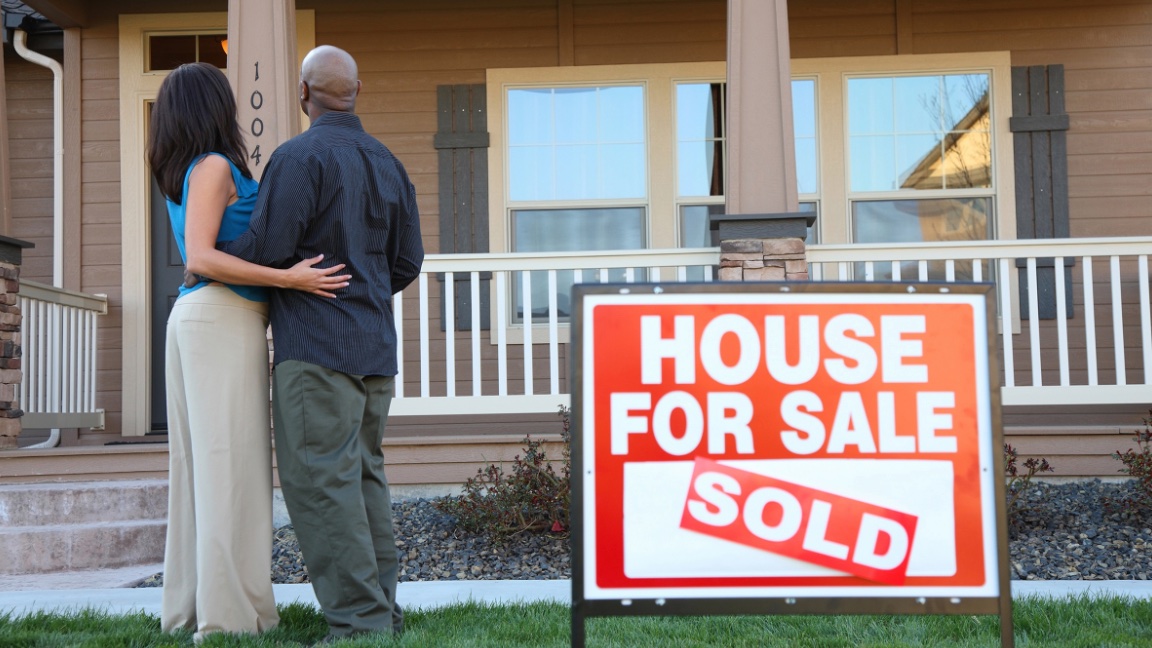 Are there any problems that a title search cannot reveal?
Yes. There are some "hidden hazards" that even the most diligent title search may never reveal. For instance, the previous owner could have incorrectly stated his or her marital status, resulting in a possible claim by a legal spouse.
Other "hidden hazards" include fraud and forgery, defective deeds, mental incompetence, confusion due to similar or identical names, clerical errors in the records and many more.
These defects can arise after you've purchased your home and can jeopardize your right to ownership. "Title insurance" protects your right to ownership.
TITLE INSURANCE
What is title insurance?
Title insurance is your policy of protection against loss if any of these problems — even a "hidden hazard" —results in a claim against your ownership.
How does title insurance protect my investment if a claim should arise?
If a claim is made against your property, title insurance will, in accordance with the terms of your policy, assure you of a legal defense — and pay all court costs and related fees. Also, if the claim proves valid, you will be reimbursed for your actual loss up to the face amount of the policy.
How much does title insurance cost?
The cost of title insurance varies based on the purchase price of the property. Unlike other insurance premiums, which must be paid annually, a title insurance premium is paid one time only at settlement. The premium is figured based on the purchase price as follows; up to $100,000 = $5.75 per thousand, over $100,000 = $5.00 per thousand (ex: $100,000 = 575.00; $200,000 = $1,075.00).
Who pays for title insurance?
In Florida it varies per county and can be negotiated in the contract. The seller generally pays for the title insurance and chooses the title/closing company in most Florida counties. The buyer generally pays for title insurance and chooses the title/closing company in the following counties; Sarasota, Collier, Miami Dade and Broward. Request a free, no obligation title insurance quote now by clicking here.
THE CLOSING
What is a closing?
Closing, which is also known as "settlement" or "escrow" is the event where the title to a property is transferred from seller to buyer. Closing is typically held in the title company's office and involves the completion of all the necessary paperwork to finalize the agreement between buyer and seller. In addition, all financial issues are settled at closing —closing costs — and the necessary documents are signed and filed with local authorities, which successfully transfers the title.
What are closing costs?
Closing costs are all costs required to close the real estate transaction. They can include (but are not limited to) surveying fees, property taxes, title insurance, attorney fees, closing agent fees, recording fees, points, loan origination fees, private mortgage insurance (PMI), and the balance of your down payment.
Prior to closing, you should review your final HUD-1 Settlement Statement to ensure that all the calculations are correct and that you have been given all the credit for deposits and other agreed upon buyer and seller credits. Also recheck all lender, title, and escrow fees to make sure they are accurate.
ATTORNEY'S OPINION
What about an attorney's opinion?
An attorney's opinion is based on a search of the public records. So, once again, even the most exhaustive search of these records may not reveal everything. Unlike a title insurance company, an attorney is not liable if you should suffer loss because of "hidden hazards" in the title.