Gina's Real Estate Designations and Higher Real Estate Education courses…..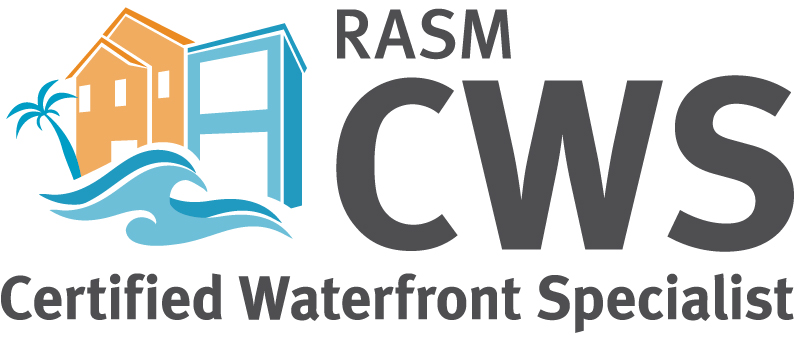 Certified Waterfront Specialist covers many of the aspects, legalities, pitfalls, and advantages of working with waterfront property.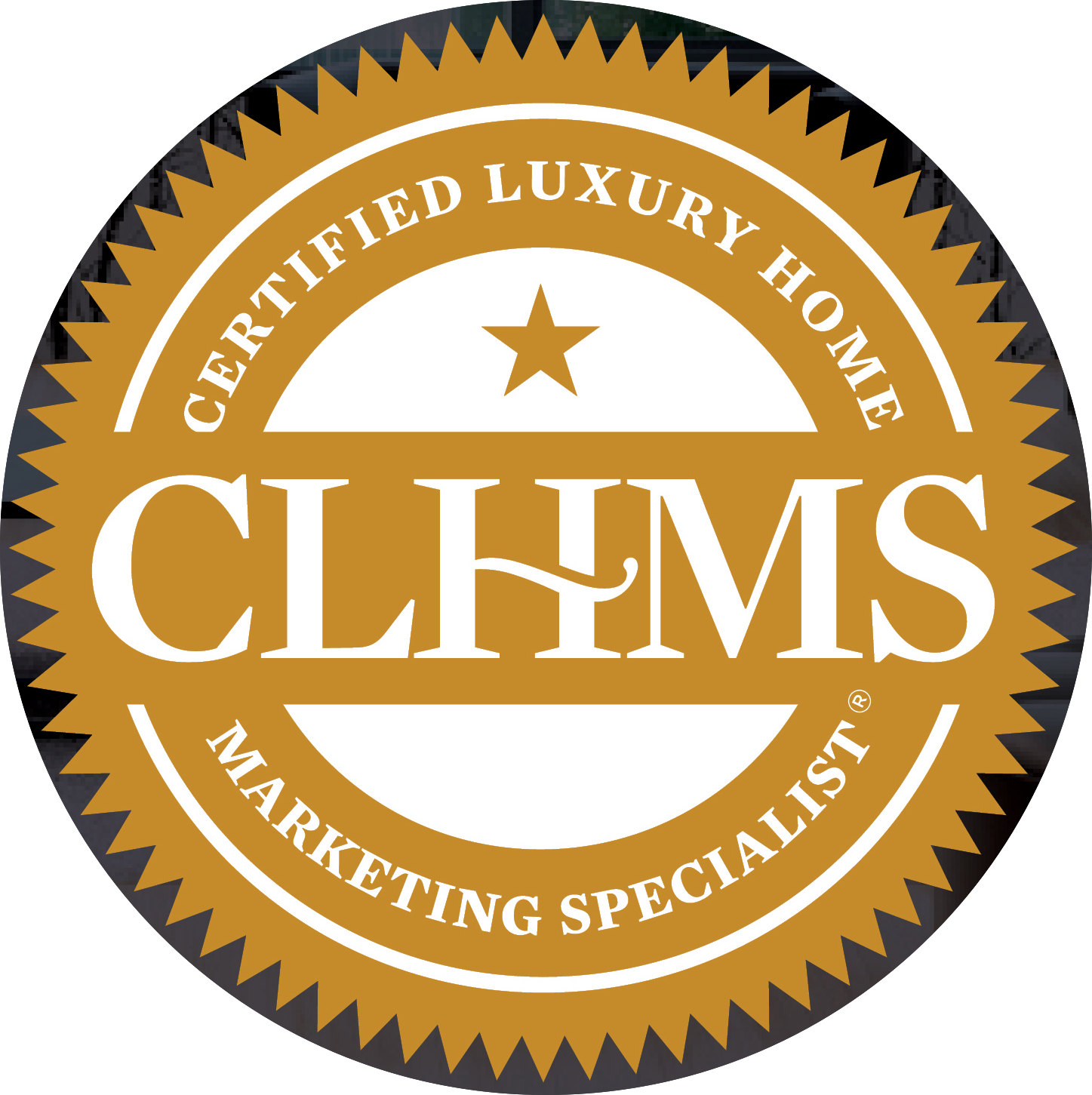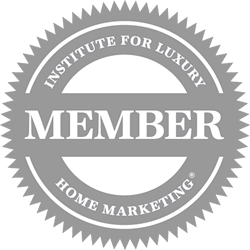 Certified Luxury Home Marketing Specialist, CLHMS Designation Members of The Institute are real estate professionals who have undergone extensive luxury home sales and marketing training to enhance and fine-tune the competencies necessary to meet the needs of today's affluent buyers and sellers. Institute Membership provides luxury professionals with access to exclusive Program Benefits and resources developed to enhance their expertise, brand themselves as the luxury real estate professional of choice and in so doing take their luxury business to the next level.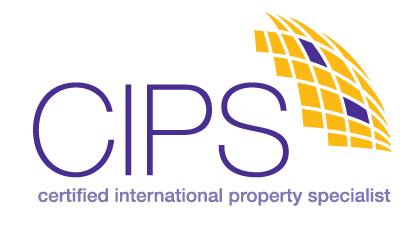 The Certified International Property Specialist (CIPS) Designation is the only designation of its kind in the real estate community. It's synonymous with advanced expertise, a global perspective and distinct understanding of a global buyer, and comes with powerful brand recognition with designees in nearly 40 countries. By working with a CIPS certified REALTOR®, you instantly align yourself with the best in the business, and gain exposure to our influential network of international professionals.

The Graduate REALTOR® Institute (GRI) is considered the "Cornerstone of REALTOR® Education." The GRI symbol is the mark of a real estate professional, who has made the commitment to provide a high level of professional services by securing a strong educational foundation. REALTORS® with the GRI designation are highly trained in many areas of real estate to better serve and protect their clients. The GRI designation may be earned after successfully completing a rigorous educational program of 92 hours of live course instruction. OCAR offers live GRI Designation Course Instruction.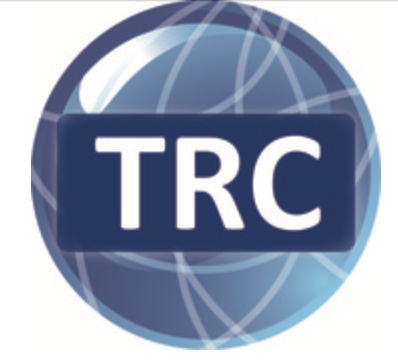 "The International Consortium of Real Estate Associations (ICREA)"  A Consortium of the world's leading real estate associations, is committed to the right to own and transfer real property. ICREA sets standards for international real estate practice and facilitates worldwide real estate transactions through its website. ICREA and its member associations are committed to high standards of professional conduct for member brokers. Each member association has a country-specific code of conduct and, collectively, the organization has adopted a statement on International Principles of Conduct.
The Transnational Referral Certification (TRC) was developed to help real estate professionals better serve clients and customers who are looking to buy or sell real property outside their own country and who will benefit from working with a real estate professional in that foreign market. TRC certified real estate professionals are trained not only in the mechanics of cross-border client referrals, but also in how to work in the client's best interests in the same manner they would a domestic client. All TRCs adhere to a national professional code of conduct.
Cross-border transactions can be complex, so it is important to involve a professional who understands local market business practices and market conditions. TRC REALTORS® are well prepared to provide quality service to buyers and sellers with international property interests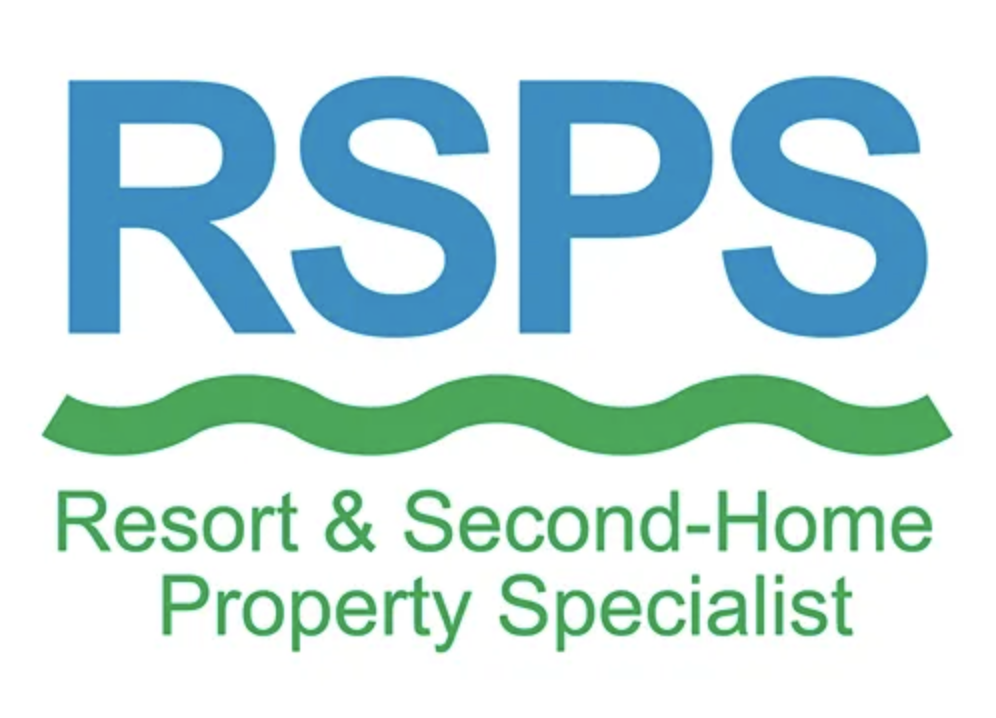 Resort and Second Home Property Specialist (RSPS) is recognized as an official NAR Certification, and allows buyers and sellers to have confidence in the ability of a REALTOR® who specializes in buying, selling or management of properties for investment, development, retirement, or second homes in a resort, recreational and/or vacation destination, to assist them with their search.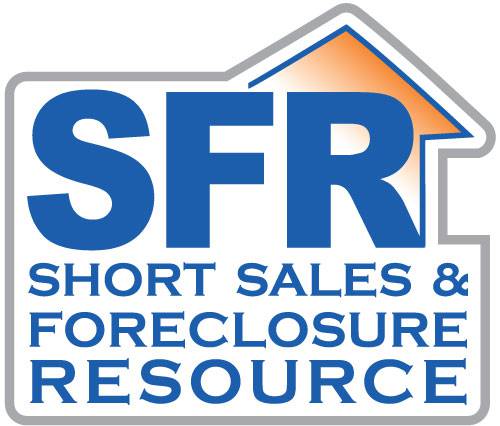 For many real estate professionals, "Short Sales and Foreclosures" was the new "traditional" real estate transaction. Knowing how to help sellers maneuver the complexities of short sales as well as help buyers pursue short sale and foreclosure opportunities are not merely good skills to have in today's market — they are critical. And while short sales and foreclosures are not for the faint of heart, agents with the proper tools and training can use these specialty areas to build their business for the long term. REALTORS® with the SFR certification can be a trusted resource for short sales and foreclosures.

The e-PRO® certification provides a roadmap to help you serve hyper-connected consumers of today and tomorrow. Course topics for Day 1 include the changing market, how to connect with consumers, the online conversation, and reputation management. Day 2 provides hands-on discovery of business tech tools, such as an e-strategy, mobile office, micro-blogging, rich media, and NAR resources.
and Coming Soon….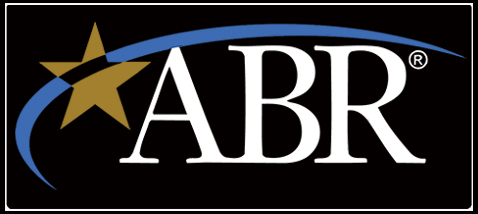 Accredited Buyer's Representative® (ABR®)  education provides REALTORS® with what they need to stay 
competitive in today's market. Member benefits such as marketing tools, a referral network and other 
resources, help to promote their business.

" Gina Larouche takes your listing to the World ."