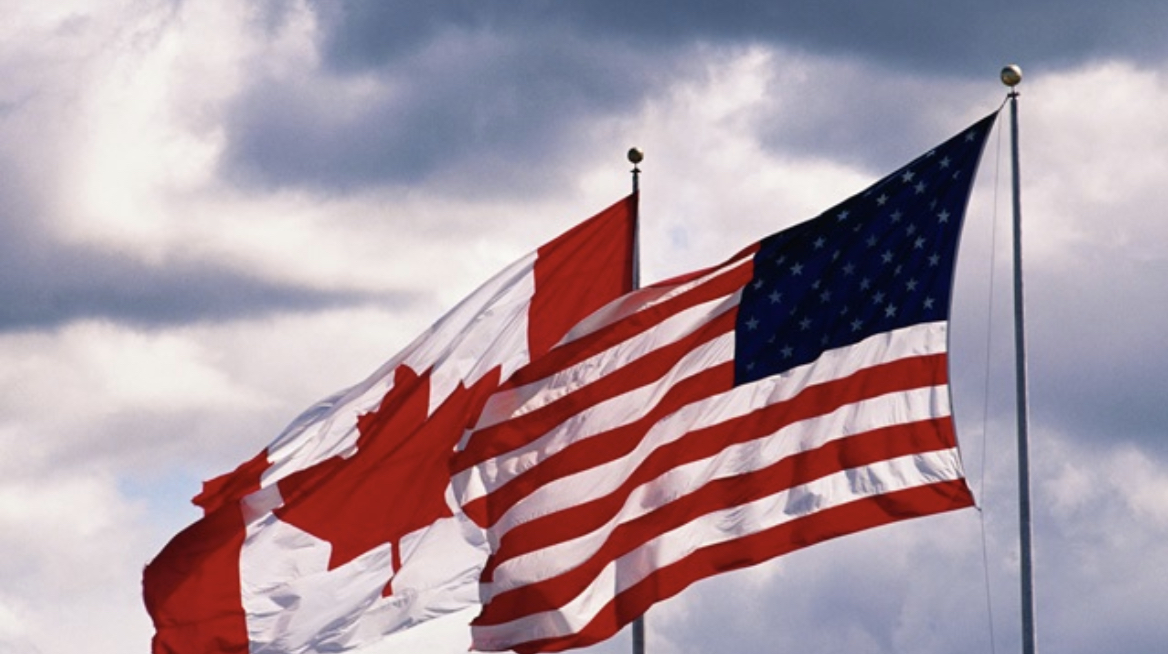 As a fellow Canadian,
I know how your winters can be and how we cherish a wish for a warm winter get-a-way close to home….
For years now, we Canadians have been buying up Florida real estate and businesses. I am here to help you through the many phases of a Florida real estate purchase.
Florida Real Estate Info for Canadian Buyers – Real Estate Fees
Before you buy Florida real estate, you will want to know the majority of expenses you will face in a U.S. real estate transaction. In Florida, most of the expenses in a real estate transaction are the responsibility of the seller, not the buyer.
As a Canadian buyer, you should allow approximately 5% of the purchase price to cover legal, title insurer and notary fees, title insurance premiums, transfer taxes, property taxes and mortgage loan fees (if applicable).
DEPOSIT. When you submit a formal offer to a seller, you will also need to offer a deposit. For your deposit amount, you will need to make a check payable in U.S. Dollars. Most Florida real estate contracts require at least 1-2% earnest money to ensure that you are a serious buyer. Your deposit will be held and credited to you at the close of escrow when the real estate property transfers to you.
ESCROW. As a buyer, your most significant fee is escrow. Once a seller has accepted your offer, we will "open escrow" with a neutral 3rd party escrow service. The escrow service provider is charged with (1) safeguarding all monies put on deposit and (2) ensuring the timely completion of all paperwork needed to transfer the property fully and legally to you. Your escrow amount will depend on the size of your Florida real estate purchase. Prior to agreeing to an escrow service provider, you are entitled to know your approximate fees.
LOAN FEES. If you apply for a home loan in the U.S., your fees are determined by the lender. Prior to signing for a home loan, you are entitled to receive an estimated closing costs statement which details your fees. Expect to put at least 30% down if you are using a U.S. lender to finance your purchase.
INSURANCE. If you apply for a home loan in the U.S., you will need to provide proof of sufficient insurance to protect your asset.
Canadian Buyers – Real Estate Process
FINANCING. For Canadian buyers, paying cash for U.S. properties is highly recommended. If you need a loan, your next best best is working with a lender in your own country. However, if needed, we can direct you to U.S. lenders loaning to foreign nationals. Generally, Canadians have to put down 30% or more to receive U.S. financing.
PURCHASE CONTRACT. Once signed, a real estate purchase contract is binding. However, contingency clauses allow you or the seller to withdraw under specific circumstances.
TITLE INSURANCE. Once a contract is signed, a title insurance company needs to scrutinize public records to insure the property against any third party claims.
HOME INSPECTION. After your offer is accepted, you have a certain period of time to schedule a physical inspection of the property. We always recommend an inspection.
U.S. NOTARIZATION. Generally, if you are buying with cash, you will not have to notarize anything. However, if you are financing your purchase with a loan, your loan documents will need a notarized signature by a U.S. notary. Most Canadian buyers go to the nearest U.S. consulate for U.S. notary services. We can help you locate a notary close to you.
UTILITIES: We will provide you with a list of the Florida utility providers so that you can set up utilities in your name prior to closing. Simply let the utility companies know the approximate date of the sale.
Canadian Buyers – Real Estate Taxes
In Florida, annual property taxes amount to approximately 1.5% of the property's value. All real estate rental income is subject to tax in Florida.
Canadian Buyers – Passports, Visas, Residency in the U.S.
When buying property in Florida, Canadian buyers will need to obtain the right passports and visas.
PASSPORT. Canadian citizens must obtain a passport to visit the U.S. for business or pleasure without a visa for up to 90 days per year.
B2 VISA. Canadian citizens wishing to stay between 90 days and six months must hold a B2 visa.
FLORIDA GREEN CARD. To live and work in Florida, you will need a Florida Green Card through the Immigration and Naturalization Service.
If you are a Canadian citizen interested in buying property or a business in Florida, contact Gina today to discuss your particular circumstances.
As a Canadian transplant of 18 years, I understand the uncertainty of moving to another country and buying far from home, that is why I offer Property Management Services for your Investment or Second home purchase.
Canadian or Any Foreign Seller, please review the FIRPTA rules for selling US real estate: FIRPTA