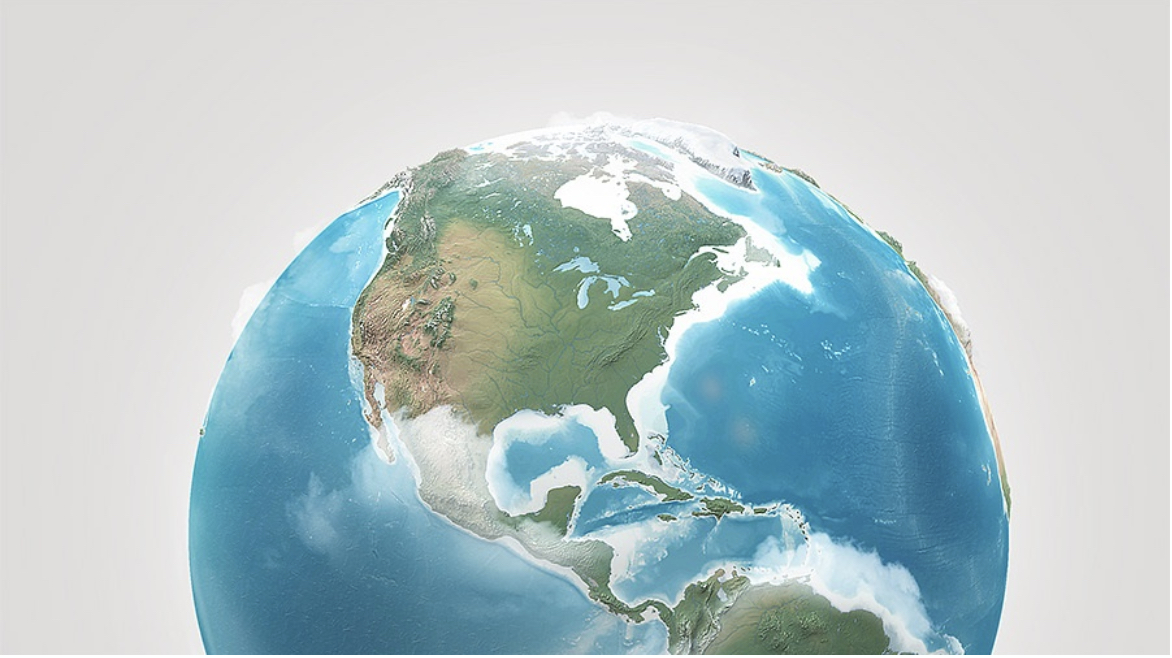 Florida's 2018 profile of international real estate activity
This is a fascinating overview of 2018 Real estate activity in Florida from Foreign Buyers….. courtesy of Florida Realtors Association.
ORLANDO, Fla. – Oct. 22, 2018 – Florida Realtors® has released its latest report on the state's foreign buyer and seller transactions, the 2018 Profile of International Residential Real Estate Activity. The one year-report – from August 2017 through July 2018 – found a small slowdown in international activity within the state, due mainly to a tight home inventory and rising property values.
In many areas, foreign buyers compete with U.S. buyers for the same properties, and solid U.S. employment growth boosted the domestic competition. In addition, mortgage rates remain relatively low compared to historic values, and the large supply of buyers, both foreign and domestic, had to compete for a relatively small number of homes for sale.
A stronger U.S. dollar also made Florida homes more expensive for foreign buyers from selected countries, notably Venezuela and Brazil. When asked about challenges faced by their international clients, Realtors surveyed said top objections included "Cost of property," "could not find property," and "exchange rate."
South Florida remains the preferred location for international business. While foreign buyers purchased property across the state, most foreign buyers were concentrated in five metropolitan areas:
Miami-Fort Lauderdale-West Palm Beach (54 percent)
Orlando-Kissimmee-Sanford (9 percent)
Tampa-St. Petersburg-Clearwater (9 percent)
North Point-Sarasota-Bradenton (5 percent)
Cape Coral-Fort Myers (5 percent)
Size of Florida's international market, 2017-2018
Foreign buyers purchased $22.9 billion of Florida's existing detached single-family, townhomes and condominiums – a five percent year-to-year decline from $24.2 billion.
In dollar value, foreign buyers made up 19 percent of the market (21 percent in 2017).
In number of sales, foreign buyers purchased 52,000 of Florida's existing homes – a 15 percent year-to-year decrease (61,300 one year earlier)
As a percentage of all sales, foreign buyers made up 13 percent in the latest report – 15 percent in the year before.
Average cost of foreign-purchased home: $286,500 compared to $259,400 in 2017, or about a 10 percent increase.
Overall, foreign buyers paid about 20 percent more that the median price of a Florida home.
Characteristics of Florida's foreign buyers
68 percent primarily reside in another country; the rest are recent immigrants (less than two years in the U.S.) or visa holders.
Latin American and Caribbean buyers accounted for 36 percent of Florida foreign buyers, followed by Canadians (22 percent), Europeans (19 percent) and Asians (11 percent).
Most foreign buyers – 67 percent – made an all-cash purchase (72 percent in 2017).
71 percent purchased residential property for vacation, residential rental or both (68 percent in 2017).
Slightly more than half of foreign buyers preferred townhouses or condominium (53 percent), while 43 percent purchased a detached single-family home, 3 percent purchased residential land and another 3 percent purchased other types of properties.
Nearly half of foreign buyers purchased in a suburban or small town/rural area.
93 percent visited Florida at least once before purchasing a property.
 This is a fascinating overview of 2018 Real estate activity in Florida from Foreign Buyers….. courtesy of Florida Realtors Association