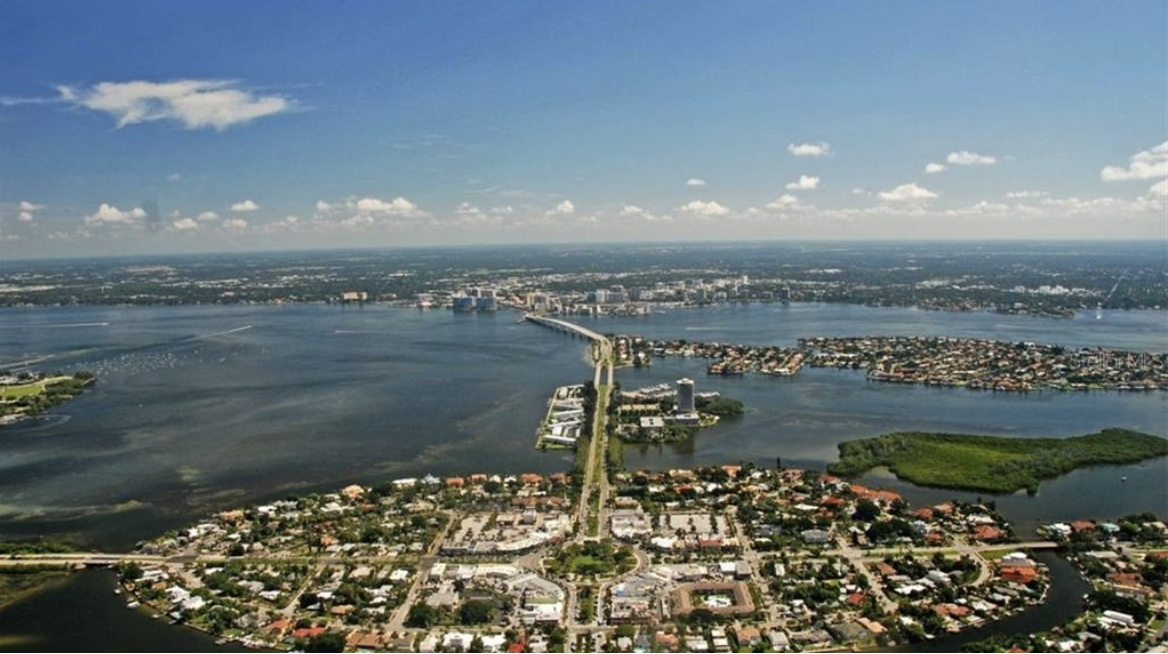 AUGUST 13, 2020
RE Recovery Index: 3 Fla. Cities Now Hotter Than Before Pandemic
By Kerry Smith
The real estate market is better than before the pandemic, according to realtor.com's weekly index, as a third Fla. metro area rose into positive territory.
SANTA CLARA, Calif. – The U.S. real estate market is doing better than it did before the pandemic, with realtor.com's Housing Market Recovery Index hitting 105.6 this week – a 1.9 increase over last week's 103.8. An index of 100 reflects relative market strength before the pandemic hit, and a number higher than 100 now suggests that today's market is even stronger.
The index also looks at metro areas, and of the four Florida metros included in the weekly report, three have now bounced back – an increase of one city compared to last week's report, with the Miami-Fort Lauderdale-West Palm Beach metro area rising 4.1 points in one week and ending just above 100 at 100.9.
Noting an increase this week in the number of listings posted on realtor.com, Javier Vivas, director of economic research for realtor.com, said it was "an important recovery milestone." While he calls it "encouraging," however, he also says it's "only the first step in the long road to solving low inventory issues keeping many buyers at bay."
Still, realtor.com's inventory of advertised listings is down 36% year-to-year, according to this week's report.
In Florida, three cities had scores above 100, while Jacksonville's ranking and index number slipped since last week.
The Tampa-St. Petersburg-Clearwater metro area ranked No. 19 (up from 22 last week) with a score of 105.6 – a weekly increase of 3.4
The Orlando-Kissimmee-Sanford metro area ranked No. 23 (up from 25 last week) with a score of 103.5 – a weekly increase of 1.0
The Miami-Fort Lauderdale-West Palm Beach metro area ranked No. 30 this week (up from 41 last week) with a score of 100.9 – a weekly increase of 4.1
The Jacksonville area was No. 34 (down from last week's No. 6) with a score of 97.1 – a 2.2 weekly decrease
In comparison, No. 1 ranked Las Vegas-Henderson-Paradise, Nevada, had a score of 125.7 and a 8.7 point increase week-to-week. At the bottom of the list, the Milwaukee-Waukesha-West Allis, Wisconsin, metro area had a score of 90.5, with a 1.2 point week-to-week increase.
© 2020 Florida Realtors®