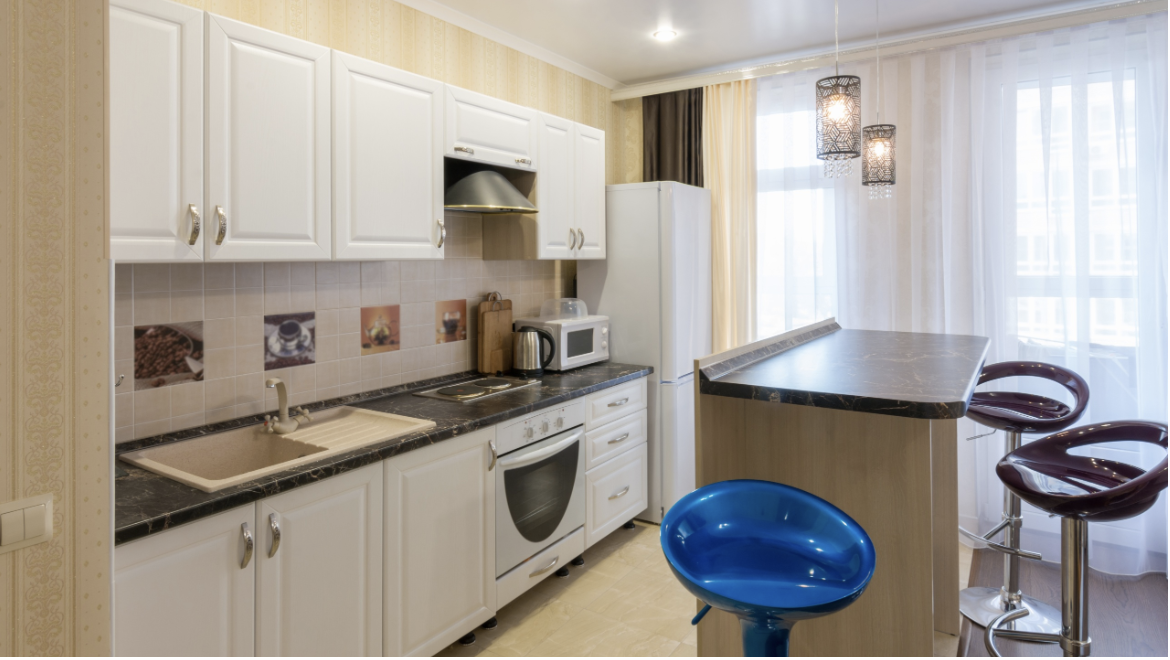 ADU's Approved in Manatee County and City of Sarasota
In a big win for property owners, during the month of August both the Manatee County Commission as well as the Sarasota City Commission voted to allow homeowners to construct accessory dwelling units (ADU) on their property. REALTOR® Associations throughout the country have long touted the utility of accessory dwelling units as another form of available housing. Whether used for aging-in-place, housing young professionals, or renting to offset mortgage costs, these accessory units will help diversify our local housing stock and give homeowners yet another option to utilize their property as they best see fit.
Each municipality has different building and parking requirements, but generally ADU's are small 500 -1000 sqft. accessory building on a property. It could be an in-law suite in your backyard, an added unit to the house, or even an above-garage unit. The difference between an ADU and a guest house is that ADU's have full kitchens. For all intents and purposes an ADU should be viewed as a separate unit from the main home.
Both Manatee and Sarasota city will require the homeowner to live on site to utilize an ADU, this was in response to neighborhood concerns about the short-term rental crowd flocking to ADU's to party. It will take both municipalities time to flesh out more details on implementation, as those details are released RASM will make sure members have the resources to best inform their clients on the current ADU rules in their cities and county. Currently Sarasota and Manatee County as well as the City of Bradenton and City of Sarasota allow homeowners to construct ADU's on their property. This has been a policy priority for RASM Government Affairs Department and Public Policy Committee for many years, and now all four of our major municipalities all allow ADU's.
For more information, please reach out to Max Brandow at Maxwell@myrasm.com; 941-952-3410.