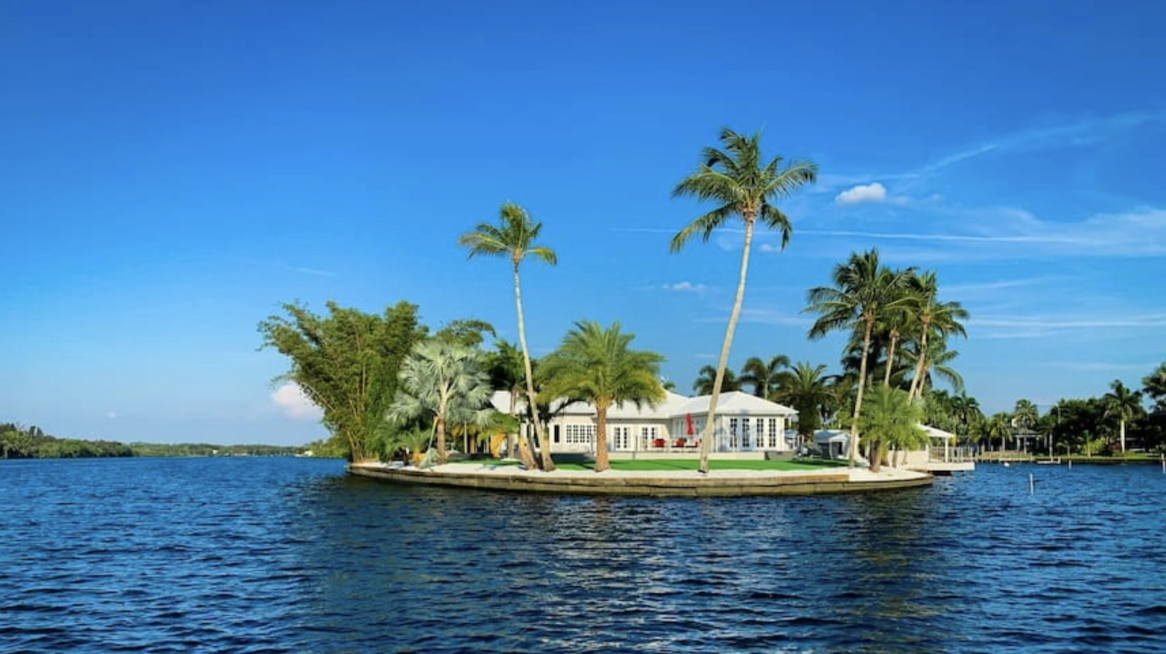 Low Inventory Generates Strongest Seller's Market in 15 years
Housing inventory. Buyers want it, Sellers have control of it and Realtors are hustling to work with what's available while generating new listings to keep up with the demand. Even during these extraordinary times and the looming affects of COVID-19, real estate is as hot as ever. It was hard to predict 5 months ago what the market would be like today and if home prices would start to pull back, but as of right now prices are not likely going to drop in our area or throughout the state of Florida due to the housing inventory shortage. Our chart to the right shows the months of inventory for Sarasota, Manatee, Pinellas and Hillsborough County since June of last year. The inventory for all four counties is well below the neutral market threshold of 6-7 months and keeps going lower. This is, and definitely has been for some time, a Seller's market.
Besides property location, condition and other varying factors that control a property's value, supply and demand plays a big role in determining home prices. Fewer properties (supply) available to a large pool of buyers (demand) creates competition and drives prices up. Right now, inventory is at one of its lowest points since the summer of 2015 and roughly has 4 times fewer listings than what was available during the housing crash in in the 2000's.
To show how low our inventory has gotten, we've compiled a graph showcasing the number of listings for sale, pending and sold over the last 15 years for Sarasota and Manatee Counties combined. To make the data more digestible, we broke it down by quarter for each year. You can see by Winter 2007 Sarasota and Manatee County had a combined total of over 26,000 listings for sale; just a tad bit over 35 months of inventory on the market. As of June 2020, Sarasota County had 3,448 Active listings (3.2 months of inventory) and Manatee County had 2,346 Active listings (3.0 months of inventory). Obviously, 13 years ago, the market was navigating through some extreme conditions and has since recovered. In early 2012 we saw the beginnings of our real estate market stabilizing, and observed the seasonal ebb and flow of inventory in the years to follow.  It was also about this time where prices began their upward trajectory.
There is no doubt that between the pandemic, a volatile stock market, an uncertain economic outlook and a heated election year Sellers are keeping their properties off the market and, inadvertently, driving inventory levels lower. However, even before the start of this year Realtor's were starving for inventory to share with buyers, especially in affordable price points below $300K.
Despite the curve ball 2020 has throw at all of us, it is genuinely an advantageous time to sell your home if you've been on the fence about it.