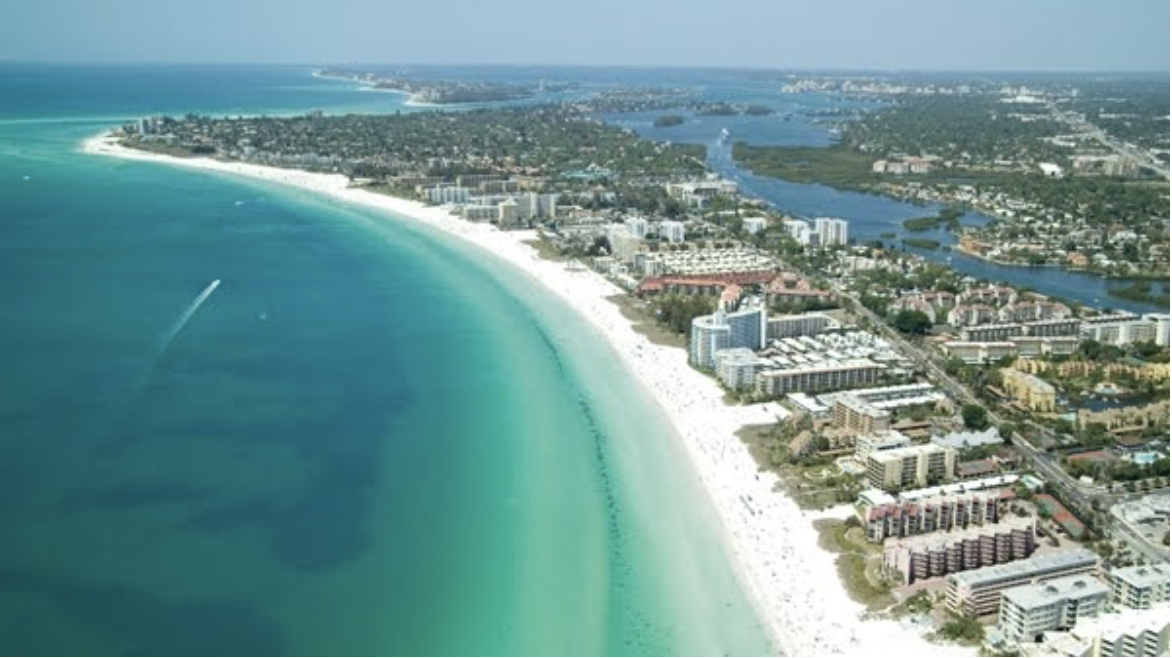 Visit Florida reports record 126.1 million visitors to state in 2018
Source: Marco Santana Contact Reporter Orlando Sentinel
 
Florida drew 126.1 million out-of-state visitors in 2018, setting a tourism record for the eighth consecutive year, Visit Florida said Wednesday.
Overall, the total was a 6.2 percent jump over the previous record set in 2017, the state tourism marketing agency said. 
Orlando's tourism agency, Visit Orlando, had a big year in 2017, when it set a record for the city with 72 million visitors. The organization will announce its 2018 visitor numbers in May.
Visit Florida President and CEO Dana Young said the flood of new tourists could be credited at least in part to a targeted publicity push by her organization. 
"Visit Florida and the tourism industry have achieved unprecedented success,'' Young said.
Despite overall growth, overseas visitors to Florida dropped by 1 percent to 10.8 million. The falloff was led by a 6 percent drop in tourists from Great Britain to 1.5 million.
Canadian tourism was up from 3 percent to 3,447,000. The number of visitors from Brazil, meanwhile, grew 8 percent to 1,110,000.
Domestically, the greatest percentage of visitors to Florida came from Georgia (9.6 percent), New York (8.5 percent) and Texas (5.5 percent).
The number of visitors grew as Disney World, Universal Studios and SeaWorld all competed to open more attractions in 2018.
And it won't stop there. In late 2019, Disney is expected to debut Star Wars Land, which tourism experts are predicting will attract even more massive crowds.
Over the past two years, Visit Florida has been recovering from a volatile period during which its budget requests came under fire from the state Legislature.
Former Gov. Rick Scott in late 2017 had requested $100 million for the organization. Instead, lawmakers approved $76 million.
Earlier this month, Gov. Ron DeSantis requested that same $76 million for Visit Florida in his first budget proposal. The legislative session starts March 5.