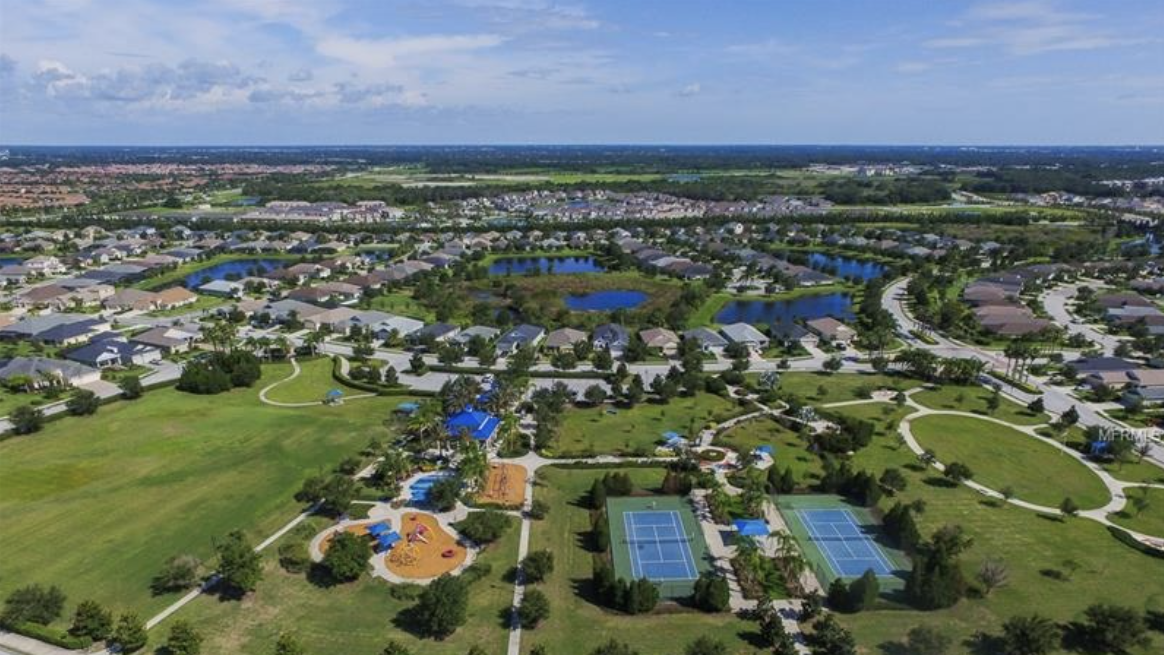 Real Estate  –  The July 2021 MLS Statistics
SARASOTA, Fla. (August 23, 2021) – Closed sales decreased in July 2021, the first year-over-year decrease since May 2020 for Sarasota and Manatee counties. According to data from Florida REALTORS® and compiled by the REALTOR® Association of Sarasota and Manatee (RASM), the July 2021 market stays on-trend with rising prices and decreasing inventory.
Closed sales decreased year-over-year by 7.2 percent to a total of 2,252 sales in July, with 100 percent of properties closing at or above the original list price.
In Sarasota County, single-family sales decreased by 9.8 percent to 882 sales, and condo sales decreased by 3.8 percent to 383 sales. In Manatee County, single-family sales decreased by 5.8 percent to 729 sales and condo sales decreased by 6.5 percent to 258 sales.
"The real estate market is as hot as it's ever been. The demand for homes is so high that we're selling homes as quickly as they come available—almost every home you see for sale this week won't be available next week," said 2021 RASM President Alex Krumm, Broker Owner of NextHome Excellence. "Interest rates are still playing a big role in the home-buying 'frenzy' here, as well as the desire to live and invest in Sarasota and Manatee counties."
In Manatee County, the median price for single-family homes breaks yet another record-high price this year at $430,000 in July 2021, an increase of 19.8 percent. The single-family home price in Sarasota was $400,000 in July, a 22.2 percent increase from last year. In the condo market, Sarasota condos reported a 31.3 percent increase to $315,000, and Manatee reported a 13.7 percent increase to a median price of $250,050.
"The incredible price increases we've seen are forecast to subside, but not recede, over the next year. Those who want to purchase in the next few years are wise to purchase now; there is no imminent correction coming," added Krumm. "It is entirely likely that we're seeing a permanent correction upward as Florida home prices, which are historically in the middle-of-the-road nationally, trend toward the values of the states from which our buyers are migrating."
New pending sales showed a year-over-year decline. Combined for both counties, new pending sales decreased by 25.4 percent for single-family homes and by 22.3 percent for condos. Newly listed homes totaled between the two counties grew year-over-year by 3 percent for single-family homes and decreased by 15.5 percent for condos.
The inventory of all property types in the two counties decreased year-over-year by 65.7 percent to 1,771 active listings at the end of the month. Compared to last month, inventory across the two counties increased by 15.3 percent from June of 2021.
"Inventory is up slightly from last month, but that might be a one-time coincidence, not a trend," said Krumm. "Late summer is always a slower time for real estate sales in Florida—regardless, we're a long, long way from a balanced market."
The month's supply of inventory for single-family homes decreased by 66.7 percent to 0.8 months in Sarasota and decreased by 65.2 percent to 0.8 months in Manatee. The 0.8 months of single-family inventory is, however, an improvement from the 0.6 months reported in June 2021.
Condo inventory decreased by 84.6 percent to a 0.6-month supply in Sarasota and dropped by 83.3 percent to 0.6 months in Manatee County.
Monthly reports are provided by Florida Realtors® with data compiled from Stellar MLS. For comprehensive statistics dating back to 2005, visit www.MyRASM.com/statistics.