Courtesy of RASM Market Statistics.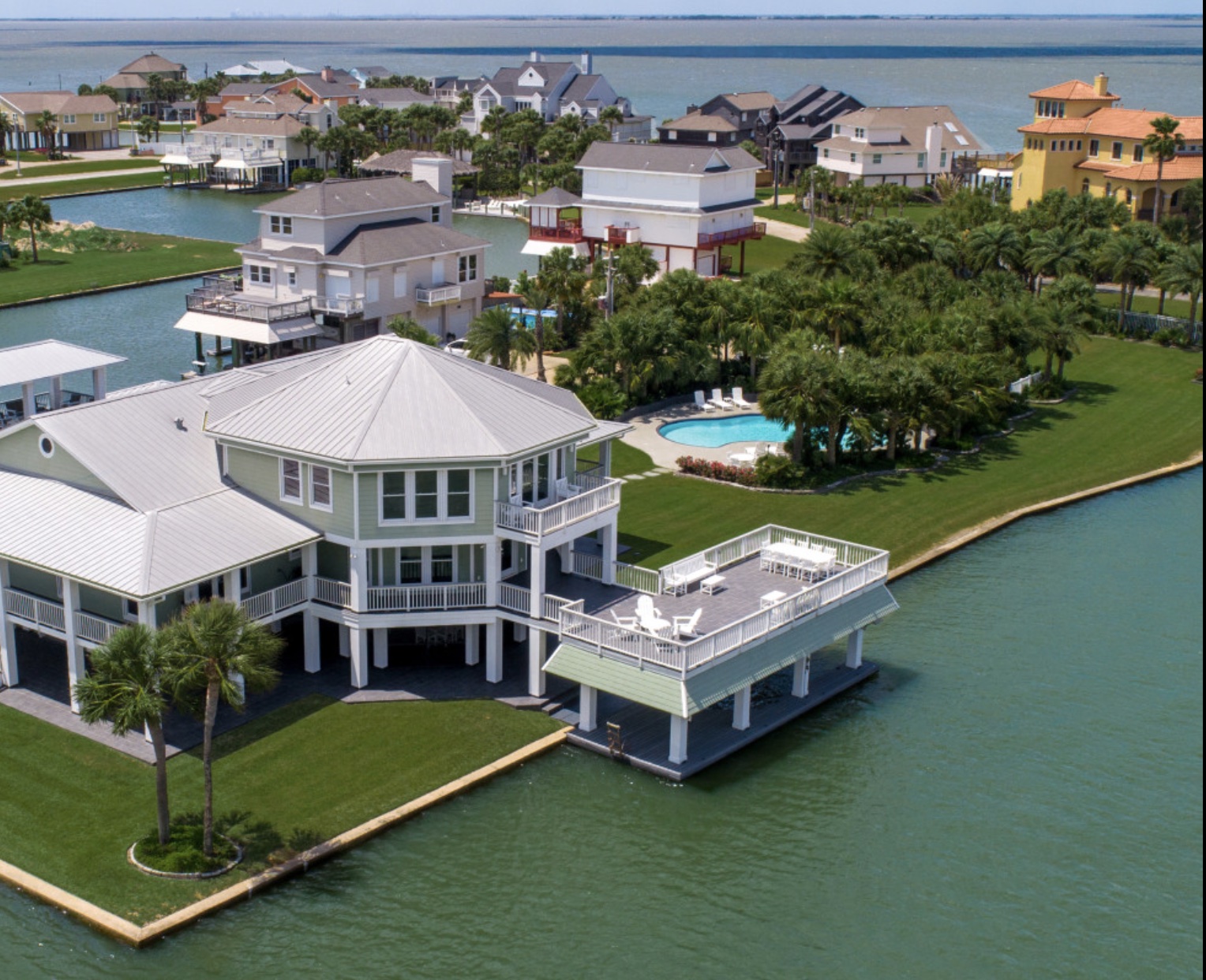 SARASOTA, Fla. (July 20, 2022) – With rising interest rates across the country, the Sarasota and Manatee housing market is beginning to see more and more homes available for purchase when compared to last year. According to data from Florida REALTORS® and compiled by the REALTOR® Association of Sarasota and Manatee (RASM), closed sales have once again decreased overall. Record-high prices coupled with the rising mortgage rates point to an increase in inventory this month, with active listings increasing by more than 100 percent from last year.
REALTORS® participated in 2,088 sales across the two-county region in June, a 26.7 percent decrease from the same month last year. In Manatee County, single-family sales decreased from last year by 22.3 percent to 645 sales, while condo sales decreased by 23.6 percent to 265 closed sales. In Sarasota County, single-family sales decreased by 26.9 percent to 802 sales, and condo sales are down by 34.6 percent to 376 sales.
"While we're continuing to see month-over-month and year-over-year increases in pricing, the number of closed sales has dropped down to a level that was more typical for a pre-pandemic June," said 2022 RASM President Tony Veldkamp, a Senior Advisor at SVN Commercial Advisory Group. "Meanwhile, the amount of active inventory continues to grow by more than double the number of listings from where we were this time last year. At less than a 2-month supply of single-family homes, we are still far from having the 6-month inventory required for market equilibrium. The market is shifting as we're seeing changes in the buying process, but today we're still in a seller's market."
The median sales price in the two-county area continues to increase. In Sarasota County, the median price for single-family homes increased by 25 percent to the highest recorded price of $500,000, while condo prices increased by 34.4 percent to $416,250. In Manatee County, single-family home prices increased year-over-year by 35.7 percent to $550,000, which was the same price recorded in May 2022. The median price of condos in Manatee County was $356,500, which is a 27.3 percent increase from last year.
At the end of June, there were 3,554 active listings combined in the two counties for both markets, which is a 131.4 percent increase from last year. There were 998 more active listings reported at the end of June than at the end of May, indicating a month-over-month increase of 39.1 percent.
The months' supply of inventory, or the number of months it will take to deplete the current inventory given recent sales rates, has increased year-over-year. In the single-family home market, Manatee County
inventory is at a 1.8-month supply, which is a 200 percent increase from the same month last year, while Sarasota increased by 142.9 percent to a 1.7-month supply. The months' supply for condos is 1.5-months, a 200 percent increase in Manatee County and a 150 percent increase for Sarasota County.
Properties are still going under contract in seven days or less, with the median time reported at six days for single-family homes in Manatee County and at seven days for single-family homes in Sarasota County. The median time for condos to go under contract is at seven days for both counties.
New listings, or the number of properties added to the market last month, increased year-over-year in the North Port-Sarasota-Bradenton MSA by 24.9 percent for single-family homes and by 19.1 percent for condos. Compared to May of 2022, new listings increased by 2.5 percent for the combined numbers in both counties and both markets.
Monthly reports are provided by Florida REALTORS® with data compiled from Stellar MLS. For comprehensive statistics dating back to 2005, visit www.MyRASM.com/statistics.
Click here for the June 2022 Press Release and Statistics.