With home prices and interest rates rising across the country, you may be reevaluating your housing situation: Should you take advantage of the seller's market and upgrade before interest rates rise further? Or should you leverage your home's equity to finance a renovation?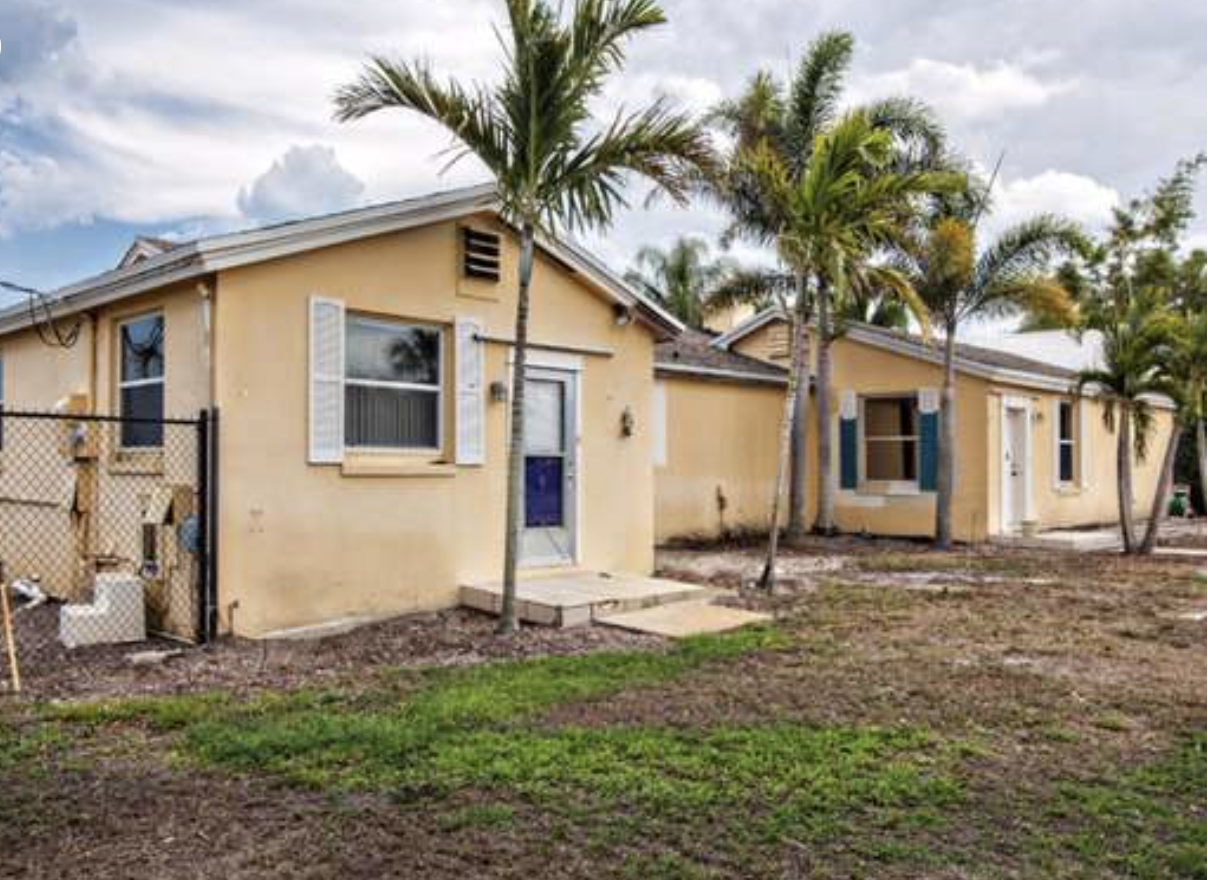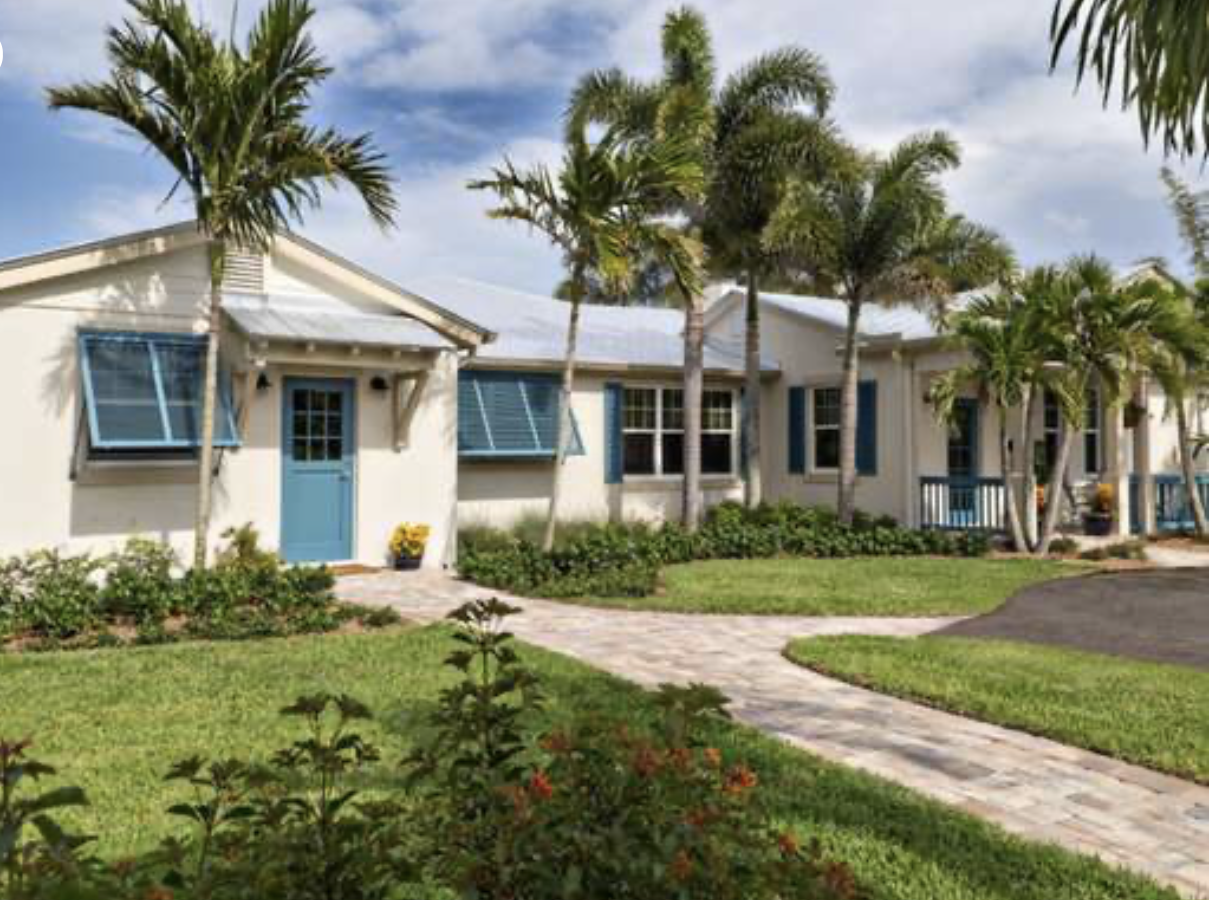 It's a significant decision that will depend on your specific financial situation and lifestyle. To help you through this tough decision-making process, here are a few things to consider:
Remodeling
Do you love your current neighborhood? Is it hard to imagine living anywhere else? If so, remodeling might be your best option.
Pros

Cons

Varied financing options: Cash, home equity loan, securities-based lending, personal loans and construction loans are just a few ways to fund a remodel.
Less expensive: Remodeling generally comes with a smaller price tag compared to buying a new home. For example, you would avoid the selling fees and broker commissions, which can be close to 6%, if you were to make a real estate purchase.
More control over your new space: You get to determine the floor plan, appliances, paint colors and other finishes.
Can increase the value of your home: If you eventually decide to sell, you may be able to recoup the money you spent on these improvements.

Physical constraints of existing property. For example, remodeling the kitchen is a feasible project for many homeowners, but adding square footage may not be realistic for properties in dense areas.
Construction delays and surprises: Rules and regulations can add to the expense of your project and/or delay the timeline. Additionally, remodelers frequently stumble upon hidden issues that complicate the process and increase costs.
Disruption to daily life: Turning your home into a construction site may test your patience. Depending on the size and scope of your project, you also may find you need to live elsewhere for a period — whether that be in a hotel or rental property.
Selling and buying
If your current home and neighborhood don't suit your needs, selling your home and buying another one could be the best avenue for obtaining a house that will better suit your life.
Pros

Cons

May be a better long-term investmentif your new home is in a location that is more desirable than your current residence.
Tax benefits can be realized, such as mortgage interest deductions (as long as your mortgage balance is smaller than the price of your home). Plus, when you reinvest the profit from the sale of your current house into your next home purchase, you won't have to pay capital gains tax.
More likely to suit your current lifestyle: Whether that means a shorter work commute or a bigger house to accommodate an evolving family dynamic, a new home can bring significant improvements to your daily life.

The current housing market: While a seller's market may mean you'll be able to offload your house easily, it also may make it tougher and more expensive to buy.
Rising interest rates: After a period of historic lows, interest rates on mortgages are seeing a steady uptick, which can negatively affect your purchasing power.
Buying a home is costly: Expenses include the property itself, appraisal, inspection, mortgage insurance and interest, homeowner's insurances, realtor fees and closing costs, utilities and property taxes (which can vary greatly from county to county), listing costs, moving expenses and more.
Illiquidity: When you buy a more expensive home, more of your money is tied up in an asset that cannot be quickly sold for cash in the short term should an emergency need arise.
How to finance the option that's right for you
Financing is a key part of this decision-making process and there are several solutions available to you, whether you choose to remodel or buy:
Personal cash reserves: Tapping into cash savings is a common way to finance a larger down payment or a renovation project.
Home equity loan or HELOC: A home equity loan is a lump-sum, fixed-rate loan that allows you to borrow against the equity you've built in your home. A home equity line of credit (HELOC) is similar, but interest rates fluctuate, making HELOCs less desirable in the current rising rates environment. Both allow you to maintain the cash you have on hand and are commonly used by homeowners to finance housing upgrades.
Securities-based line of credit: With this option, your eligible, nonqualified assets are used as collateral to secure financing — allowing you to get the funding you need for earnest money or a cash offer while remaining invested in the market.
Mortgage: Whether searching for a new primary home, vacation home or investment property, mortgage loans may be suitable for your purchase.
How does remodeling or buying fit in your financial situation?
Buying a new home or remodeling your current residence is a major life decision. We can help you find a strategic way to align your financial needs with your long-term goals and offer guidance on financing solutions to make your dream home a reality.