Sarasota Insider — A sampling of fun things to do and see around our beaches. Please enjoy this snapshot of happenings throughout the month.
March 12 | Daylight Saving Time
March 14 | National Pi Day
March 17 | St. Patrick's Day
There is no way better to enjoy your Sundays than watching the classic game of polo. Join thousands of fans each week for exciting polo action, an opening parade, a live national anthem, theme weeks, halftime entertainment, food, drinks and traditional divot stomping.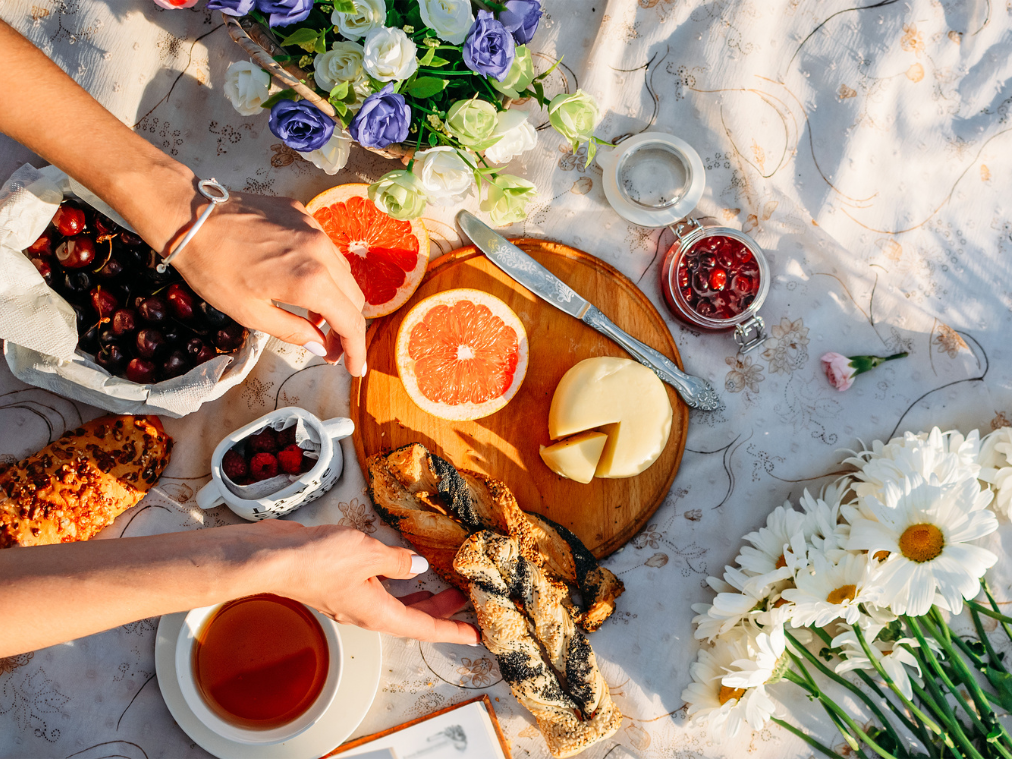 Garden to Plate Wine Dinner
Selby Gardens Downtown Sarasota campus is having a casually elegant outdoor Garden to Plate dining experience! Enjoy fine wines selected by Michael Klauber that complement a multi-course dinner personally designed by Phil Mancini.
Southeastern Guide Dogs Walkathon
This free, family-friendly event includes a 3K walk and a Waggin' Tails Festival with upbeat music, delicious food, a beer garden, a variety of vendors and an exciting raffle drawing. All proceeds go to efforts of training guide dogs.
Taste of Punta Gorda and Beyond
The Rotary Club of Punta Gorda hosts its 15th annual Taste of Punta Gorda and Beyond at Laishley Park. This event features leading restaurants from Punta Gorda and nearby communities serving "tastes" of signature dishes.
Crosley Estate Historical Open House
Come see the historic Powel Crosley Estate during their open house, open to the public! Powel Crosley was one of America's best inventors, industrialists and entrepreneurs of his time. Throughout the open house, you will even see some of his radios and other memorabilia.
Lakewood Ranch Fine Art Festival
Come discover an incredible outdoor gallery of original, handmade works by artisans from across America, only shown in Lakewood Ranch for these two days. Explore art created in painting, sculpting, jewelry, photography, glass, ceramics, fiber and wearable art, mixed media, woodworking, and much more.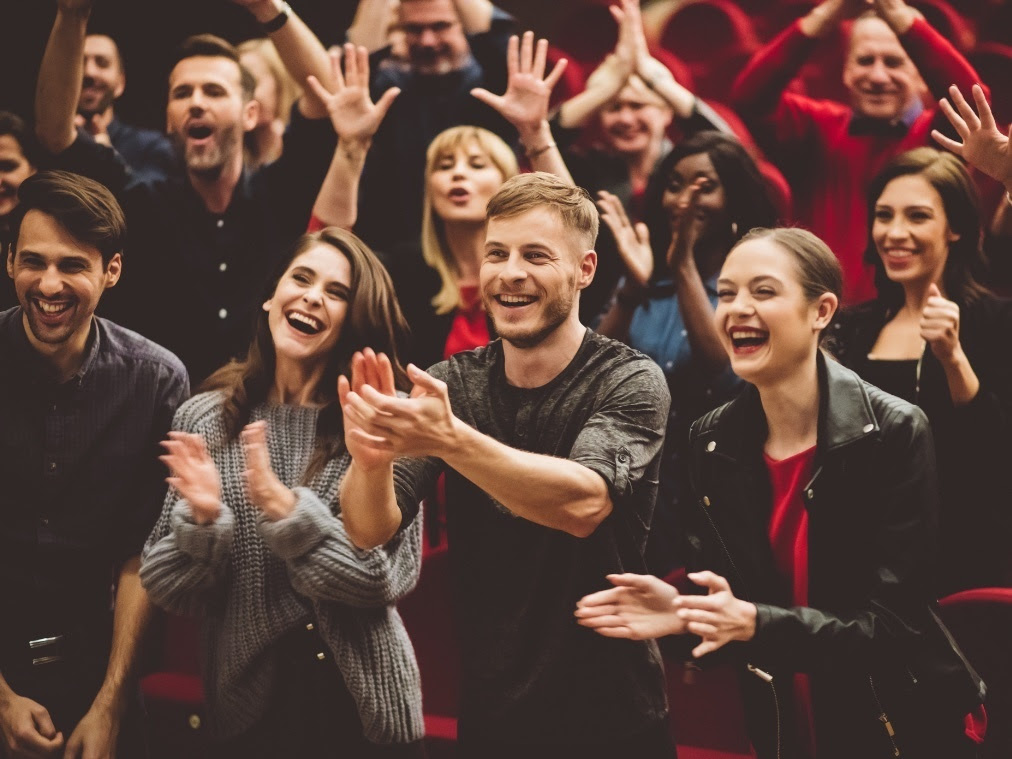 The inspiring true story about heart, heritage and two people who believed in their talent — and each other — to become an international sensation: Gloria and Emilio Estefan. Now their story is an all-new exhilarating original musical winning the hearts of critics and audiences alike. Don't miss out on an amazing show!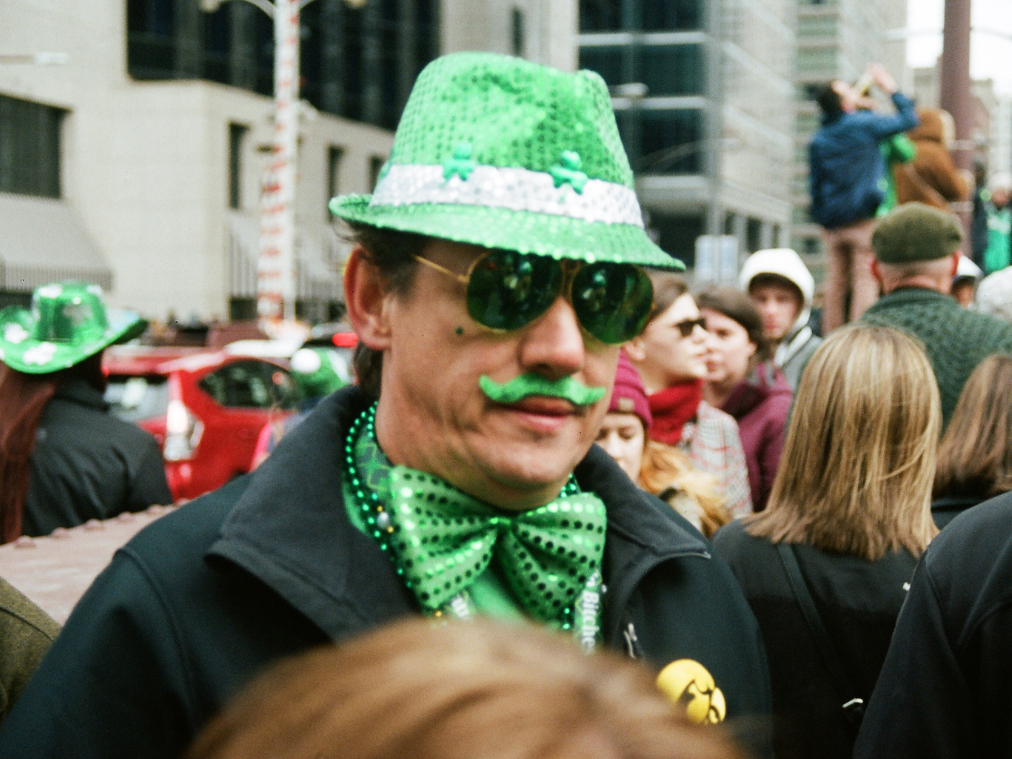 Fishermen's Village St. Patrick's Day Celebration
Fisherman's Village is having authentic Irish music and dance throughout the day at Dry Beach and Center Court beginning at noon and continuing until 9 p.m. Featuring The Black Velvet Band, Drake Irish Dance, Punta Gorda Bagpipers, Irish musician Jeff Walton, Emily Ann and Kel Thompson. Special appearance by the Leprechaun.
Main Street Live! Downtown Bradenton
This series is the public street block party in downtown Bradenton. All of Historic Main Street is closed for vendors, local food trucks line the streets and live music plays throughout the night. This month's theme is St. Patrick's Day, so enjoy a whole night of Irish celebrations!
St. Patrick's Day at Main Street
Come celebrate St. Patrick's Day with McGrath's Irish Ale House and Ed's Tavern on Lakewood Ranch Main Street. There will be a lot of Irish food and beer, live music and games and entertainment for the kids. Do not miss this day packed full of Irish cheer!
Veg Head Music & Wine Festival
The Veg Head Music & Wine Festival features veggie and vegan food trucks/vendors, live jam bands on stage all day, wine sampling from wineries across Central Florida and beyond and a spring indie market featuring 60-plus local artisans and more!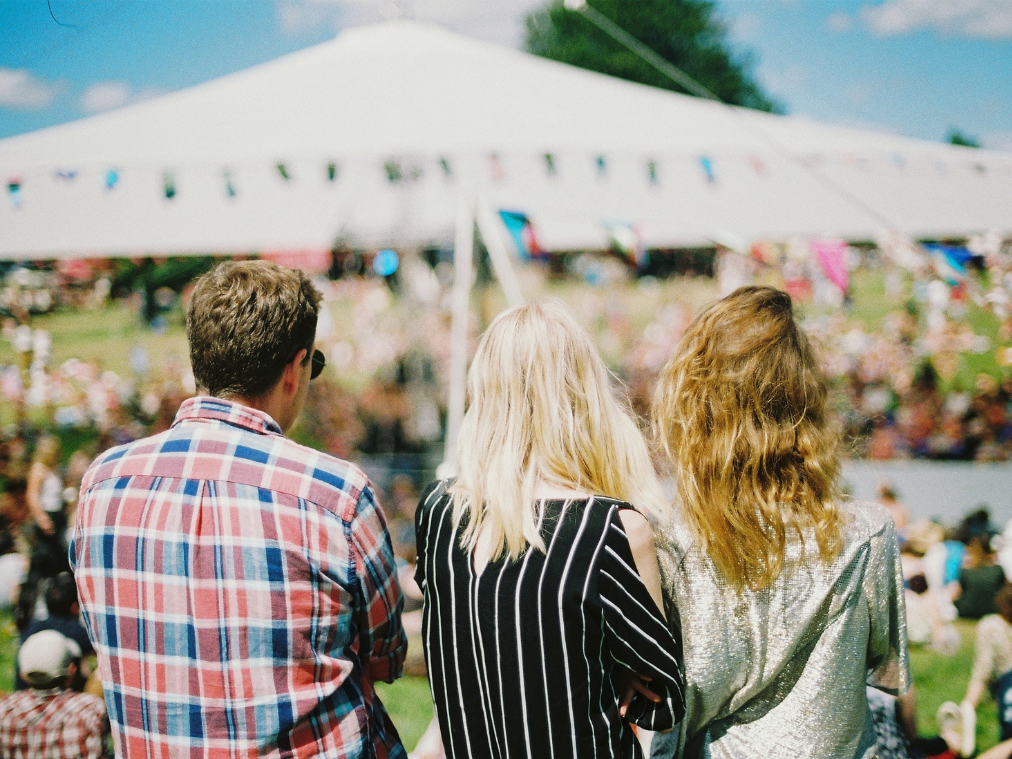 The 8th annual biggest and best block party is back. Enjoy free samples of regional food favorites prepared by dozens of Sarasota-Manatee restaurants, plus free craft beer and spirit samples from local and regional breweries and great live music by Kettle of Fish, Mylon and The Divebombers.
Come out to experience the Exotic Car Show featuring over 100 exotic cars, including rare Ferraris, Lamborghinis, Bentleys, Lotus', Rolls-Royces, McLarens and more. 100% of proceeds benefit "Flight to the North Pole", a local charity for terminally ill children.
From The Tonight Show to stand-up comedy, it's no wonder that Jay Leno is widely characterized as "the hardest working man in show business." Leno is the recipient of many honors, including Emmy®, People's Choice and TV Guide Awards, as well as a star on Hollywood's Walk of Fame.
The hilarious new play, "Chicken & Biscuits," continues its run through April 13 and you can take a trip back to 1973 in the uproarious "Incident at Our Lady of Perpetual Help" beginning on March 15.
The Players Centre for Performing Arts
Taking the world by storm, "Godspell" is led by the international hit "Day by Day" and touches on the parables and wisdom that grapple with maybe the most important mystery of all. Running March 9-19.
March 10-12, The Circus Arts Conservatory is teaming up with Key Chorale to present an exhilaratingly unique show that combines the 100-plus voices of Key Chorale and the musical mastery of the 40-piece Cirque orchestra with professional circus artists.
The month of March continues on the Mainstage with the regional premiere of "Network" running through March 19. The Cabaret features, "A Place in the Sun: A Tribute to Stevie Wonder" through April 9.
Manatee Performing Arts Center
Stephen Sondheim's game-changing musical "Company" runs March 2-12. Robert's 35th birthday has arrived and his friends join him — but they constantly question him when he plans to get married.
Enjoy the comedy/mystery "Dinner at the Flemmings" March 8–April 2. Henry Flemming must figure out who is killing his guests before he and his wife have no friends left.
Giacomo Puccini's enduring tragedy "Madama Butterfly" runs through March 24 and Mozart's "Don Giovanni" runs through March 25.
Westcoast Black Theatre Troupe
The inspirational musical "Dreamgirls" runs through April 9. This worldwide hit chronicles one fictional Motown group's rise from obscurity to superstardom.
Beginning March 24, "Backwards Forwards Back" is an electric, vivid one-man drama that studies the power of healing and finding strength in vulnerability.