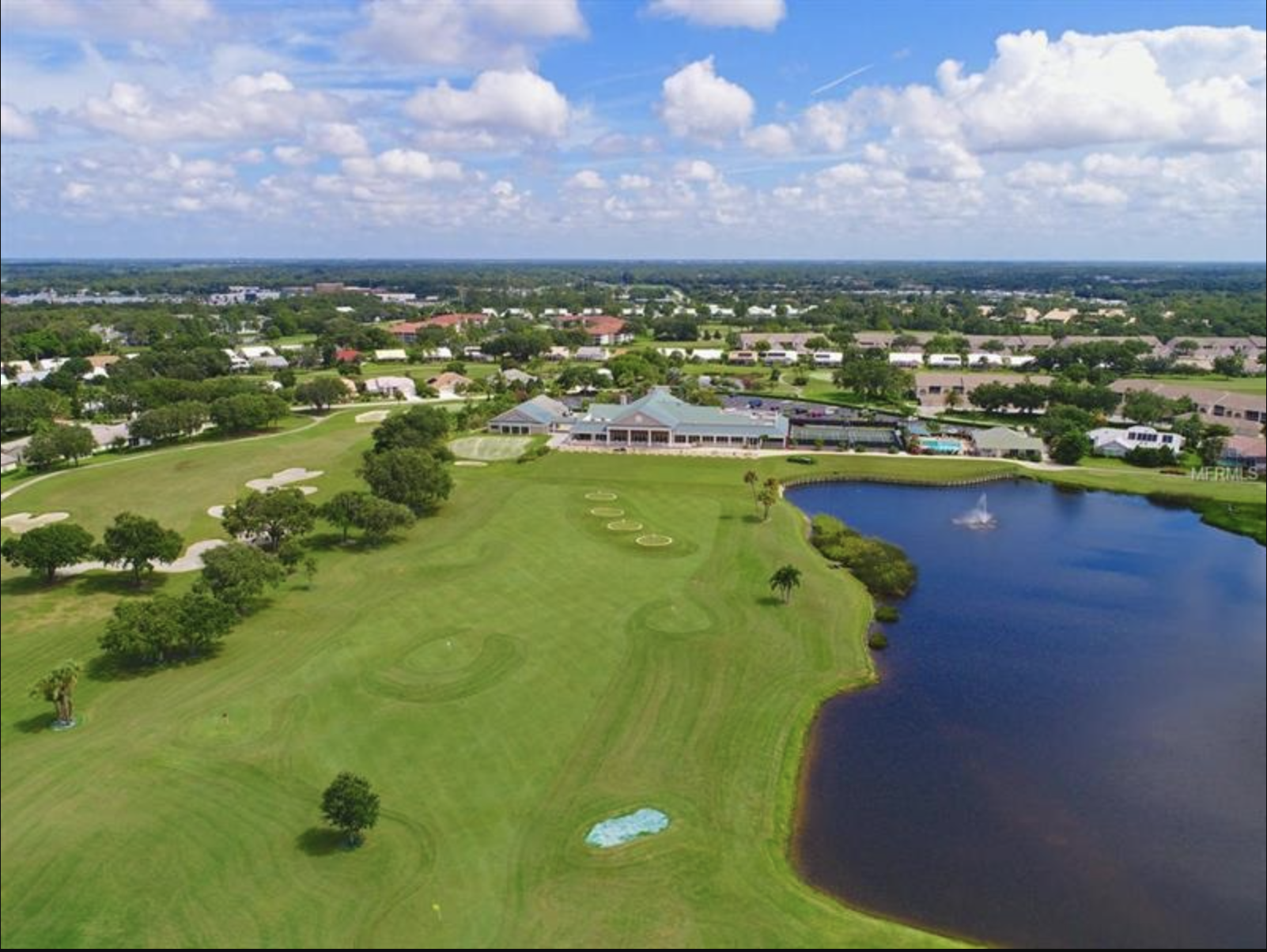 East Bradenton features Tara Golf & Country Club, a challenging 18-hole championship golf course play for every level of links-manship. Villas, condominiums and single-family homes are available for every lifestyle with the natural beauty of Tara Golf & Country Club including abundant vistas of lakes and nature preserves. This community offers a choice of eight unique neighborhoods with most homes having deeded equity membership to the community's award-winning golf course. Other club amenities include exercise facilities, tennis courts and the restaurant/grill room.…
With direct boating access to the nearby Gulf of Mexico, The Inlets at Riverdale—located just north of Sarasota, off I-75 in Bradenton, sets a new standard for waterfront living. Developed with boating in mind, most of the gracious homes are set along the Manatee River or freshwater canals featuring deepwater dockage. Hundred year old oaks and pines add to the area's natural splendor, making this a truly special neighborhood. Residents enjoy the beauty of land with hiking and jogging trails, a children's playground, and picnic area. Or they can partake in the beauty of water from the fishing pier, canoe and kayak launch.
With the recent opening of Hawk Island, a secluded island peninsula in the neighborhood, 29 spectacular new waterfront home sites are now available...
Located on State Road 70, West of Interstate 75, Creekwood is perfectly situated for active families, affording easy access to Sarasota, Bradenton, & St. Petersburg. Noted for its reasonably priced homes and quality schools, the neighborhood is an attractive destination for families on the ''grow''. Single-family homes on well-planned streets offer views of lakes, wooded preserves, parks and natural wildlife and are arranged in small, family-oriented villages where neighbors are likely to become lifelong friends...
Located along the banks of the Manatee River, Tidewater Preserve provides idyllic waterfront living in a tranquil natural setting. This new community is situated on over 400 acres with two miles of frontage on the Manatee River. Nautical enthusiasts will enjoy waterfront homes and onsite marina facilities, making it convenient to navigate the river just beyond your door. Beyond boating, neighborhood amenities include The Port and Court Club for special events and tennis, River Walk with picturesque nature trails and a riverfront boardwalk, and The Lodge featuring a fitness center, playground, and resort-style pool. Spacious single family homes and low-maintenance carriage homes range in size from 1,710 to 4,353 square feet. It's an easy drive to downtown Bradenton, Gulf Coast beaches, Sarasota, and Tampa.
A deed restricted community; Braden River Lakes offers an ideal family-oriented neighborhood set along the banks of the Braden River. Located just west of I-75 off State Road 64 in east Bradenton, Braden River Lakes provides proximity to downtown Bradenton, Sarasota, St. Petersburg and Tampa. Braden River Lakes includes: tennis courts, community pool, sand volleyball, park, children's playground and access to the Braden River for kayaking and canoeing. This neighborhood has twelve community lakes in a quiet, serene atmosphere. Low fees and an excellent central location make Braden River Lakes worth considering….
ZIP: 34201, 34203